​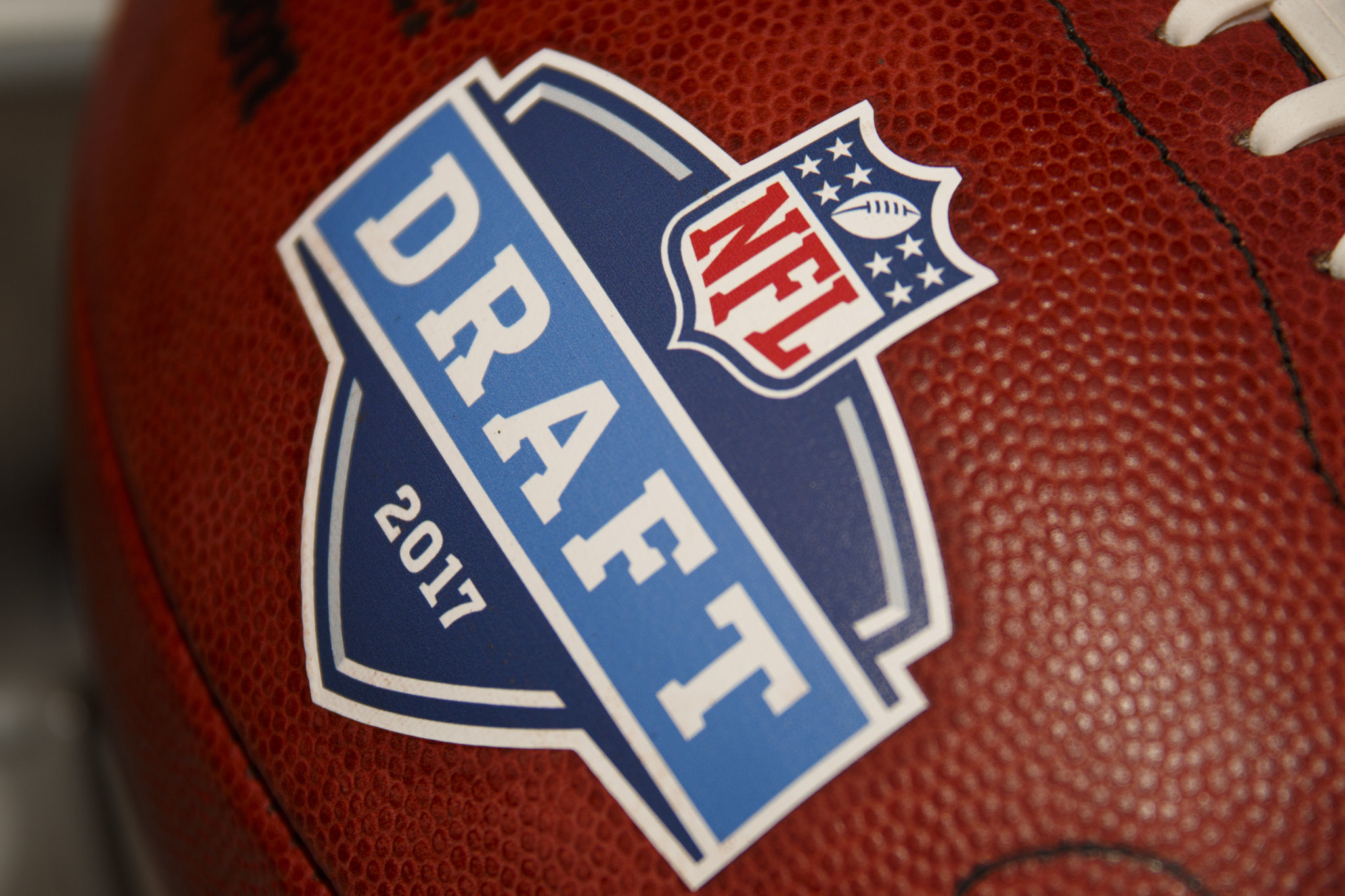 ​
The draft will always be one of them exciting times in the VGFL. A chance for a team to build a team that fits their desires and style and for managers to show their drafting skills. As the giants head coach, I did not have the luxury of being able to attend in the draft this season but that did not stop me from scouting and trying to work out who are the potential hot steels who could be the first few to grab. Having scouted 101 players, I identified the following as the top picks of the 2017 draft:
MLB - Macon Van Pelt - 83 Ovr - Star RE - Dillon Copeland - 81 Ovr - Star HB - Lyndell Booth - 79 Ovr - Slow MLB - Derron Wire - 77 Ovr - Avg ROLB - Austin Hamlin - 79 Ovr - Slow HB - Russell Lelie - 82 Ovr - Star WR - Nate Rouse - 78 Ovr - Star FS - Austin Kelce - 78 Ovr - Avg HB - Cason Dorsett - 81 Ovr - Avg LG - Zach Craft - 73 Ovr - Avg
My expectations for the top 10 were relatively good. 4 superstar players and over the 10 I choose, an average of 79. However below is the top 5 players:
MLB Macon Van Pelt (My Pick: 1)
Early on in the season 1 there was good review from the scouts about this player. A son of a legendary HS coach, there was huge expectations on his shoulders and it seems he got the 1st round pick that was expected. Having been picked by the Falcons, he could expect a playoff shot in his rookie season. With a lowish awareness and already 83 overall we can expect him to be a top ROLB in the future. Good blocking, power and power moves, get this guy running at the D line and all opponents will be under pressure.
HB Russell Lelie (My Pick: 7)
Russell has the quality to be a starter but currently understudy to Rawls who has a good season last year, it could be a slow start for this elusive rookie. He does not have the quickest acceleration but makes up for it in agility and his carrying ability. There were teams shouting out for a good HB and should try and grab him on a trade if they continue to struggle in the upcoming weeks.
ROLB Mike Hixon (My Pick: 11)
Quite similar to Macon Van Pelt he provide pressure to the D Line which I know was a struggle for the 49ers last season. He provide speed and the power to break through. One talent it not only does he bring the pressure but also could easily gain a fair few interceptions with great pursuit ability.
RE Dillon Copeland (My Pick: 2)
A Great O line rookie. Got the strength and block shedding and power moves to beat any guard. Will continue to get better and better and with the Chiefs you can be expected to go far.
DT JJ Woodard (My Pick: 56)
Maybe a strange pick for some but I just like what he will bring to the bears. Having good strength is key as a defensive tackle. If the bears continue to progress the player he can become a top DT.
​
Project CARS 2 is the next evolution in the award-winning racing series, featuring the most iconic cars racing under the most thrilling conditions to deliver the Ultimate Driver Journey.
Esports pros
... Project CARS 2 captures the essence of real racing in the most beautiful, intense, authentic, and technically-advanced racing game on the planet. Project CARS 2 has it all—from GT to Touring cars, Endurance Prototypes to exotic Hypercars—delivering the full spectrum of motorsport racing with complete freedom to choose what and where to drive. Anytime, anywhere ...
Over 170 licensed cars from the most iconic brands
The largest track roster of anybuilt-in
racing game including ice and dirt tracks
New vehicle types and motorsport classes including Rallycross, IndyCar, and Oval
Dynamic time of day, weather, and new seasonal conditions
New Online Championships mode
LiveTrack 3.0 powers dynamic surface conditions that affect vehicle performance and handling, and evolves the track over the course of a race weekend
Esports built-in from day one with full ranking, and broadcasting/streaming functionality
Bleeding-edge tire physics, advanced AI, and intuitive gamepad control
VR, 12K, 21:9, and triple-screen support built-in
​
Wipeout omega has a release date 6th of June, now available to pre-order on the store for £29.99. featuring all the tracks & ships from WipEout HD, Fury and 2048, remastered at 1080P on PS4 and dynamic 4K on PS4Pro all at 60FPS. The developers have also added 28 licensed music tracks from famous musical artists. Pilot your favourite ships to killer tunes from Swedish House Mafia, Chemical Brothers and The Prodigy.
Destiny 2 has finally been confirmed! Developer Bungie tweeted with the game's title announcing that a sequel to 2014's shared world shooter is indeed real. There are speculations that the game will be hitting shelves this year and with rumours of the game being called Destiny II: Forge of Hope. It seems the game will be launched on five platforms: PS4, PS4 Pro, Xbox One, Xbox Scorpio, and PC.
VGFL Hall of Fame - Record Book Individual Records Offensive
QB Passer Rating (Must have attempted 150 throws): Aaron Rodgers GB
121.4
(M17 Season 1) QB Completion Percentage (Must have attempted 150 Throws): Aaron Rodgers GB
73.8%
(M17 Season 1) QB Passing Yards: Russell Wilson SEA
4555 Yards
(M17 Season 1) QB Touchdowns: Aaron Rodgers GB
45 touchdowns
(M17 Season...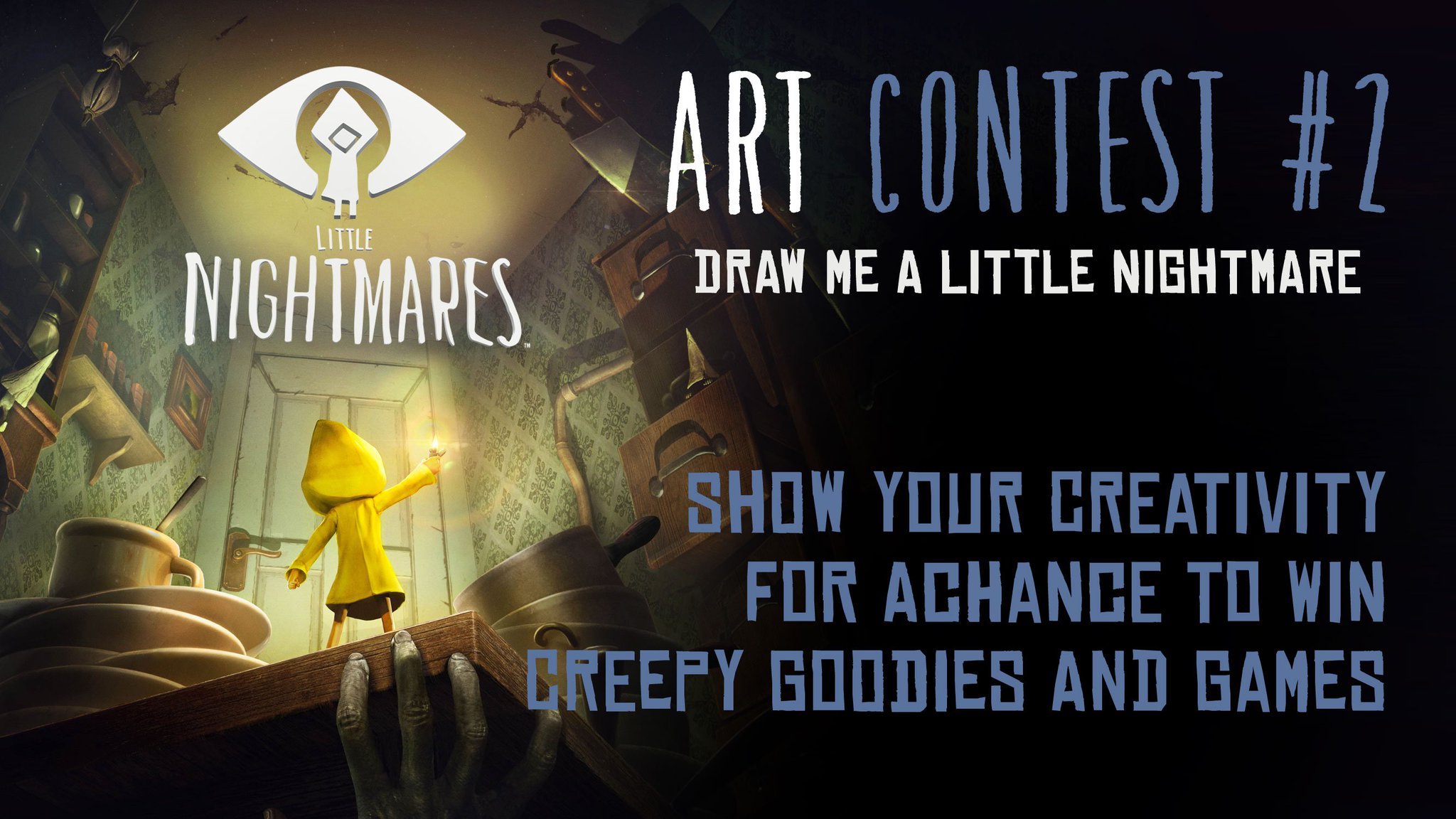 Looking forward to Little Nightmares? Why not create your own artwork and submit to Bandai for a chance to win some goodies and games.
http://engage.bnent.eu/index.html?utm_source=t.co&utm_medium=referral
Initial release date
: 4 April 2017
Developer
:
CI Games
Publisher
:
CI Games
Series
:
Sniper:

Ghost Warrior
Platforms
: PlayStation 4, Xbox One, Microsoft Windows
Genres
: First-person shooter, Tactical shooter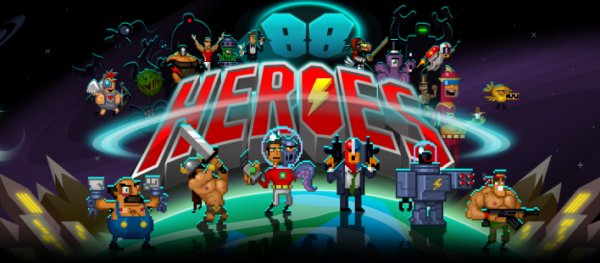 ​
88 Heroes is a chaotic 2D platformer that is as fun to watch as it is to play, where each level completed or untimely death brings a new uniquely skilled hero into the action. With just 88 minutes to complete all 88 levels, you'll need every one of the 88 heroes to stop the dastardly Dr. H8 destroying the Earth! Are you up to the challenge?
88 DIFFERENT HEROES!
88 DIFFERENT LEVELS!
88 SECONDS PER LEVEL!
88 MINUTES TO SAVE THE WORLD!
​
Initial release date
: 2017
Series
:
South Park
Genre
: Role-playing video game
Developers
:
Ubisoft, Ubisoft San Francisco, South Park Digital Studios LLC
Platforms
: PlayStation 4, Xbox One, Microsoft Windows