I'll just leave this here... HYPE!!!!!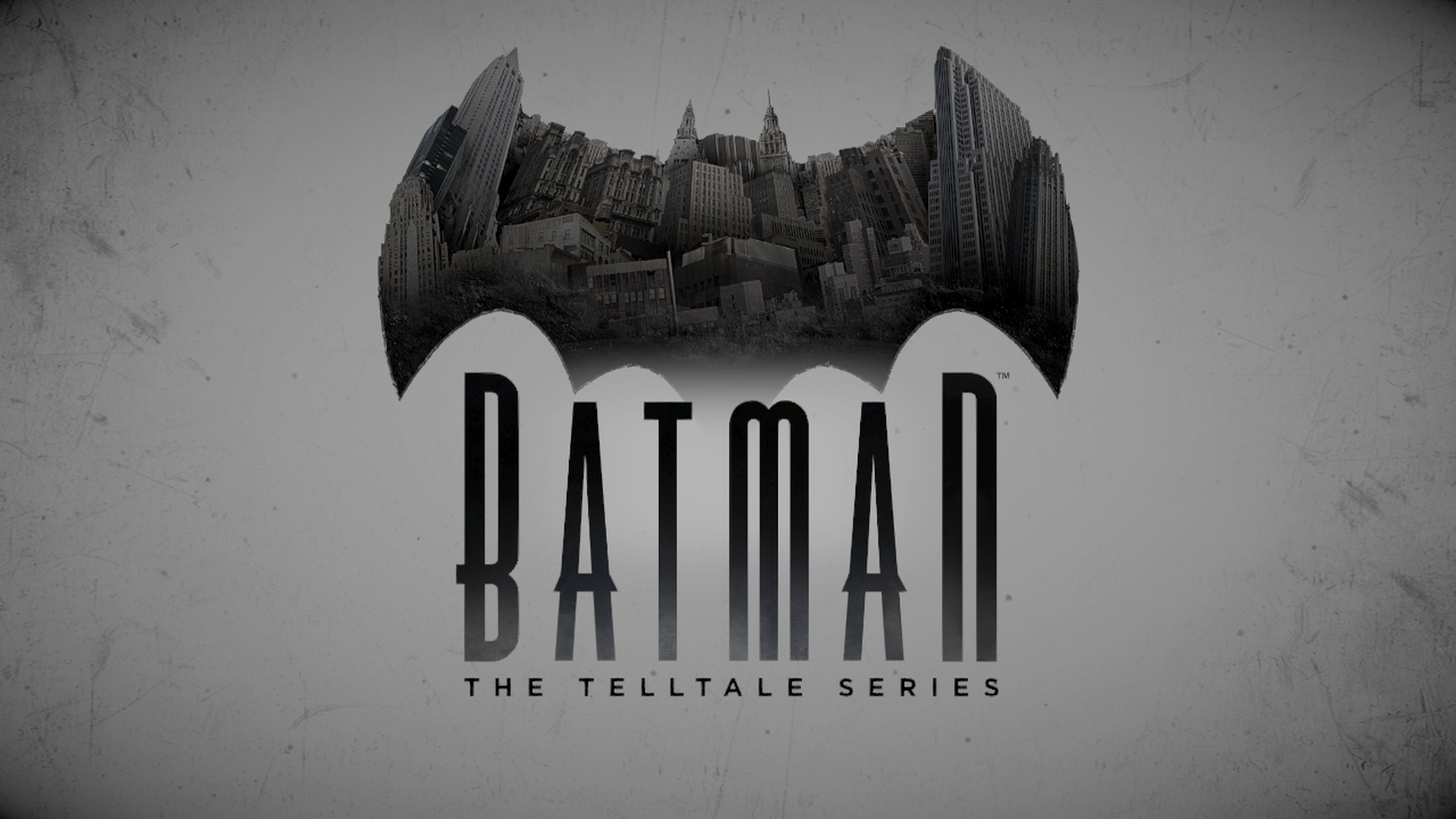 ​
Announced along with Wolf Among and walking dead is a new season for batman titled enemy within. Season 2 is due out in August this year following on from season 1 both batman and Bruce Wayne will need to deal with a returning riddler to gotham and the aftermath of John doe aka the joker escaping from Arkham asylum from season 1.
​
http://www.eurogamer.net/articles/2...-1930s-supernatural-adventure-strange-brigade
Strange Brigade is a new 1930s-set adventure shooter from Rebellion, creators of Sniper Elite and Zombie Army. Described as "full of peril, mystery and derring-do", the game is set to launch "soon" on PC, PlayStation 4 and Xbox One. Whereas Rebellion's other franchises pit you against the undead, or Nazis, Strange Brigade is set in the "remote corners of the British Empire" where apparently the supernatural lurks. Strange Brigade is designed as a 1-4 player experience. Screenshots show a group of four characters fighting mummies, monsters and... what looks like more undead.
Powered by Frostbite, FIFA 18 blurs the line between the virtual and real worlds, bringing to life the heroes, teams, and atmospheres of The World's Game.
DRAMATIC MOMENTS
Score incredible goals in FIFA 18 as new movement and finishing animations unlock more fluid striking and heading of the ball. All-new crossing controls bring greater options to how you send it into the box. Whipped to the spot, arching deliveries, and pinged crosses to the back-stick will shake up your attacks in the final third.
REAL PLAYER MOTION TECHNOLOGY
The biggest step in game play in franchise history, FIFA 18 introduces Real Player Motion Technology, an all-new animation system that unlocks the next level of responsiveness and player personality. Now Cristiano Ronaldo and other top players feel and move exactly like they do on the real pitch.
TEAM STYLES
From tiki-taka to high press, new Team Styles put the most recognised tactics of the world's best clubs on the pitch in FIFA 18. Enjoy more time and space to read the play through New Player Positioning, while improved tactics give players greater options on the ball as teammates exploit space and make new attacking runs.
IMMERSIVE ATMOSPHERES
Authentic sun positions, cinematic atmosphere grading, signature pitch-side fixtures, on-pitch debris, club and stadium specific banners, adaptive commentary, and changes in pitch quality all come together to bring the most immersive football experiences to life in FIFA 18. Hear authentic chants as you attack, feed off the energy of new, high-def dynamic crowds and interact with your fans while celebrating.
​
Zen Studios behind planet golf is releasing infinite golf for the PS4 and PSVR: Infinite Minigolf is a game designed in large part by the PlayStation community, full of your game-changing ideas, feedback, and suggestions — and designed to never end. How can a game never end? Well, for starters, we're giving you easy-to-use tools that allow you to create and share unlimited courses.
​
​
Project CARS 2 is the next evolution in the award-winning racing series, featuring the most iconic cars racing under the most thrilling conditions to deliver the Ultimate Driver Journey.
Esports pros
... Project CARS 2 captures the essence of real racing in the most beautiful, intense, authentic, and technically-advanced racing game on the planet. Project CARS 2 has it all—from GT to Touring cars, Endurance Prototypes to exotic Hypercars—delivering the full spectrum of motorsport racing with complete freedom to choose what and where to drive. Anytime, anywhere ...
Over 170 licensed cars from the most iconic brands
The largest track roster of anybuilt-in
racing game including ice and dirt tracks
New vehicle types and motorsport classes including Rallycross, IndyCar, and Oval
Dynamic time of day, weather, and new seasonal conditions
New Online Championships mode
LiveTrack 3.0 powers dynamic surface conditions that affect vehicle performance and handling, and evolves the track over the course of a race weekend
Esports built-in from day one with full ranking, and broadcasting/streaming functionality
Bleeding-edge tire physics, advanced AI, and intuitive gamepad control
VR, 12K, 21:9, and triple-screen support built-in
Destiny 2 has finally been confirmed! Developer Bungie tweeted with the game's title announcing that a sequel to 2014's shared world shooter is indeed real. There are speculations that the game will be hitting shelves this year and with rumours of the game being called Destiny II: Forge of Hope. It seems the game will be launched on five platforms: PS4, PS4 Pro, Xbox One, Xbox Scorpio, and PC.
​
Initial release date
: 2017
Series
:
South Park
Genre
: Role-playing video game
Developers
:
Ubisoft, Ubisoft San Francisco, South Park Digital Studios LLC
Platforms
: PlayStation 4, Xbox One, Microsoft Windows
Release Date: December 2017 Console: PS4 Click for more info and latest video....