​
Good Morning All, So we are officially one month from release date! (Unless your getting the Ronaldo Edition of course) The FIFA Admin/Mods are now starting preparations for the new league with some exciting new ideas being talked about.
Please put your forum name and PSN name down below if you are interested in joining the league
and more information will follow soon. If you are yet to pre-order the game and are thinking about using Amazon then please use this link:
https://www.amazon.co.uk/dp/B072JZB85B/?tag=vg0f1-21
Ordering through our affiliate link helps run the site so this would be greatly appreciated!
If you have been living under a rock for the last few months, all the latest information on FIFA 18 can be seen here:
http://www.vgforums.co.uk/threads/fifa-18.9542/
Looking forward to a new season, happy gaming everyone!
Destiny 2 has finally been confirmed! Developer Bungie tweeted with the game's title announcing that a sequel to 2014's shared world shooter is indeed real. There are speculations that the game will be hitting shelves this year and with rumours of the game being called Destiny II: Forge of Hope. It seems the game will be launched on five platforms: PS4, PS4 Pro, Xbox One, Xbox Scorpio, and PC.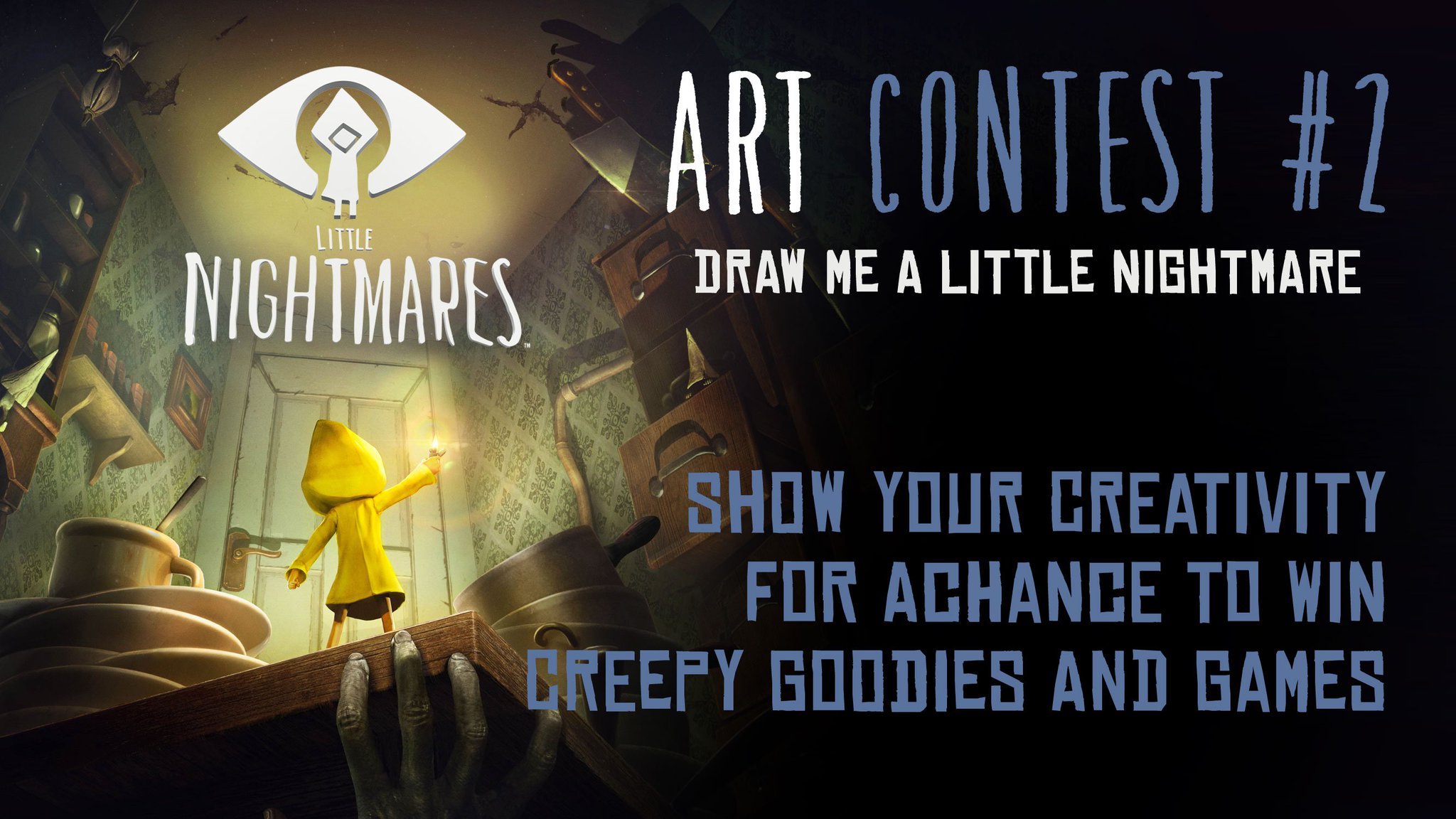 Looking forward to Little Nightmares? Why not create your own artwork and submit to Bandai for a chance to win some goodies and games.
http://engage.bnent.eu/index.html?utm_source=t.co&utm_medium=referral